Commitment & Sustainability
Rovagnati's Corporate Social Responsibility program is based on three values that the company has always followed: Tasty – Healthy – Fair.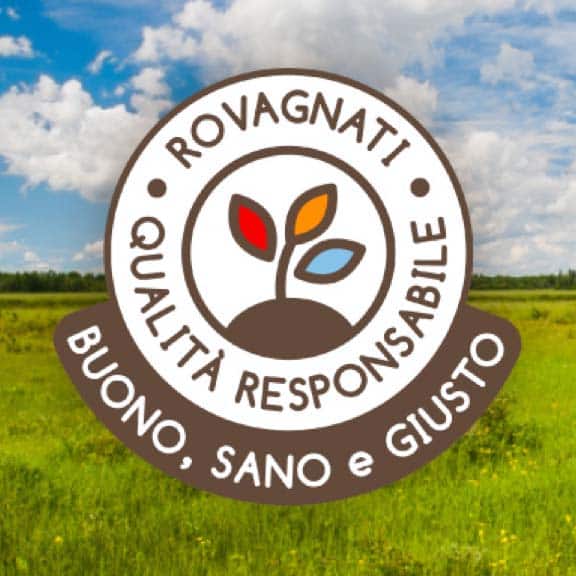 Thinking about the future has always been part of our DNA.
In the beginning, it was the work of the Founder Paolo Rovagnati who taught us to look forward. Today we cannot stop imagining the kind of world we want to build.
What shape will tomorrow take? How will our products be consumed? What needs our consumers will have? These are just some of the questions we have never stopped asking ourselves because quality is the first guiding star to follow along the way, but if you want to get far you must act responsibly.
This is why in 2016 Rovagnati launched its Corporate Social Responsibility program "Rovagnati Responsible Quality". It's based on three values that have always guided us:
TASTY
We produce the best cold cuts specialties as for the original Italian tradition.

HEALTHY
We use the best-selected ingredients and innovative technologies to provide the highest Food Safety standards for Customers and Consumers.

FAIR
We are committed to sustainability in terms of people, animal welfare and environment.

Our Sustainability Manifesto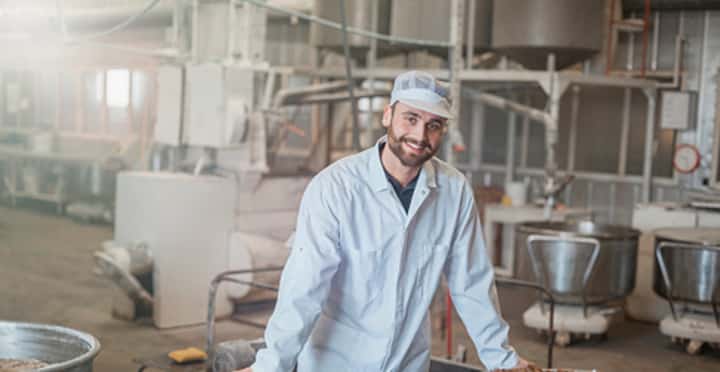 PEOPLE
We enhance our people's professional and personal development.
We support the territories where we operate and their communities through philanthropy, partnership and funding initiatives.
We fight food waste through careful management of surpluses and donation-based initiatives.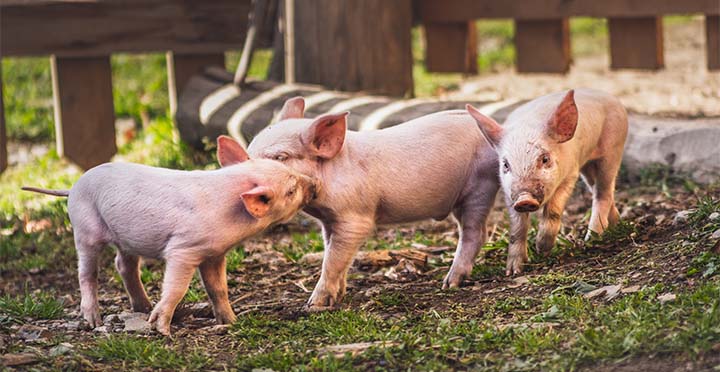 ANIMAL WELFARE
We responsibly manage our production chains paying the utmost attention to Animal Welfare.
We pursue high ethical standards by choosing local suppliers and supporting the quality of their resources.
NUTRITION
We promote Food Safety through careful selection of raw materials, continuous product analysis, and clean labeling.
We develop innovative products and recipes, by cooperating with Universities and high-level partners, to improve quality while respecting tradition.
We spread the culture of food wellness through awareness activities.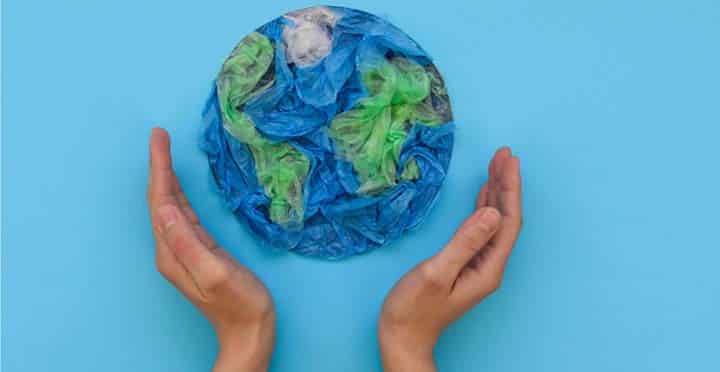 ENVIRONMENT

We work for reducing our environmental impact by promoting a sustainability culture, inside and outside the company.
We reduce the use of plastic and seek alternative and innovative packaging solutions.
We fight climate change through the reduction of emissions and energy efficiency.