Quality & Innovation
Every day we put into practice Paolo Rovagnati's idea that "quality is the answer to every question". We are in love with excellence.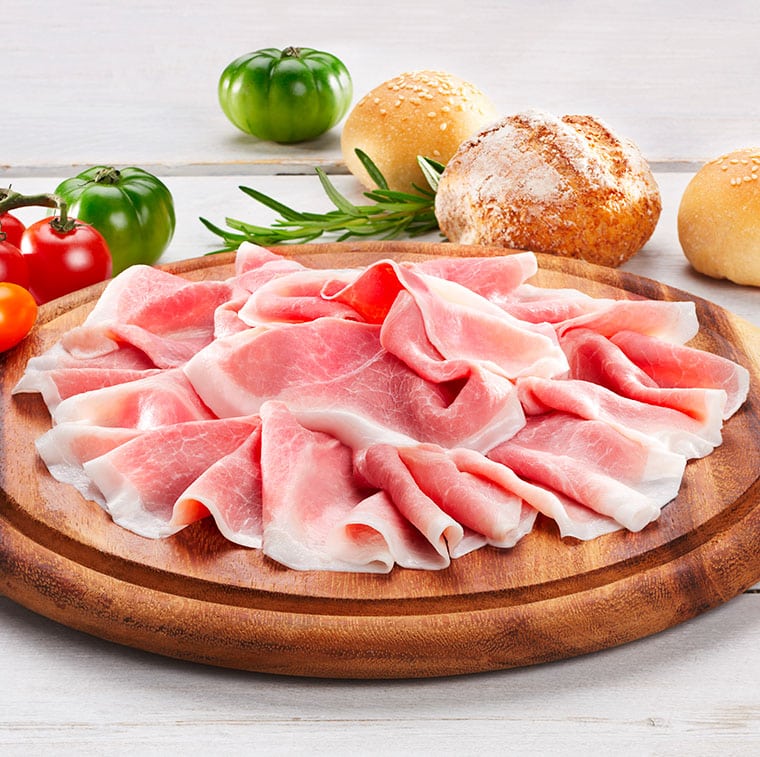 In Italy, if you say "Rovagnati" you say quality. We produce cured meats for everyone, excellent products born from the attention to research, the implementation of cutting-edge solutions, and the constant analysis of the results. Our purpose is to protect the health of our consumers: those who choose Rovagnati's cured meats must have a guarantee of excellence combined with the taste of our recipes. If we put our signature on it, it means that it has the flavor of our values.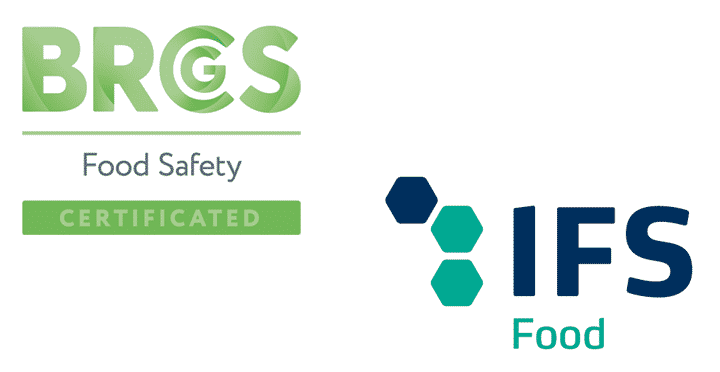 Our quality is guaranteed by adherence to standards and certifications.
We comply with all the obligatory regulations and adopt voluntary regulations as well, in particular with the BRC and IFS certifications, and respect the requirements for EU and non-EU export Countries.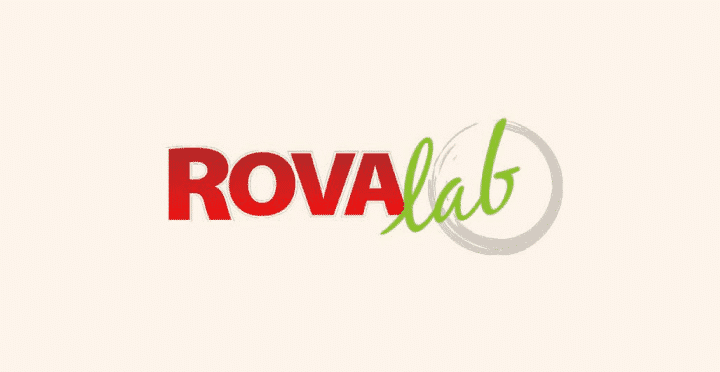 We put analysis first.
Rova Lab, our internal chemical-nutritional and microbiological analysis laboratory, monitors the nutritional composition and the health and hygiene status of our food products, and detects critical issues. Let's quote a number: 60,000 surveys a year on ingredients, semi-finished products and finished products.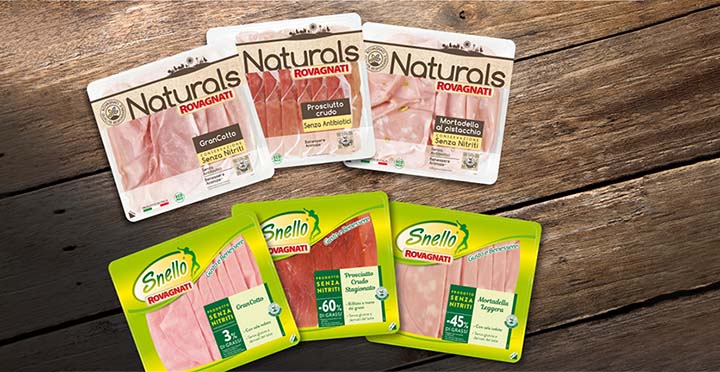 We innovate to offer ever healthier products.
If you think conservation without nitrites is no possible, you're wrong. First with Naturals, our line of charcuterie with 100% natural ingredients, and then with Snello, we have eliminated the use of all nitrates and nitrites. The complete elimination of nitrites was made possible thanks to the development of a unique and highly innovative technology.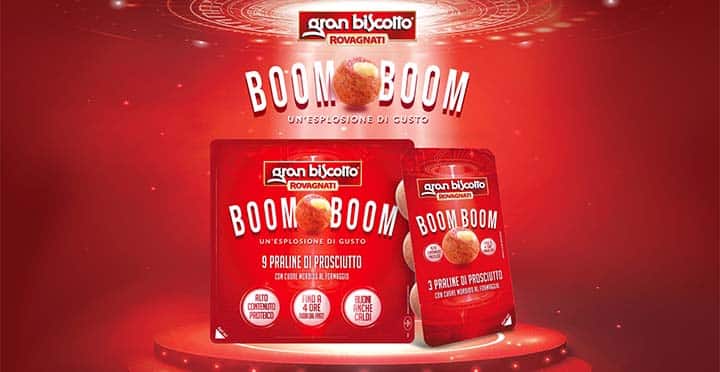 We continue to research and experiment with new product solutions.
Examples are our recent entry into the snack market with Gran Biscotto BOOM BOOM or the launch of ready meals such as Chicken Salads.
Our products combine utility, convenience, and the Rovagnati's quality and taste.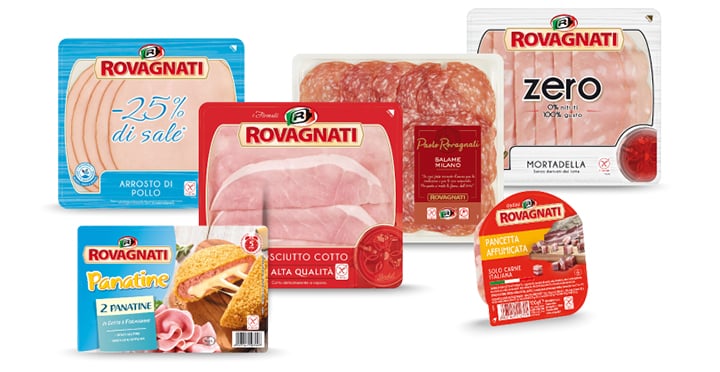 We make products for everyone.
We are attentive to the needs of people with celiac disease. Our charcuterie range I Firmati and Affettati Rovagnati, the recipes of Le Panatine and Rovagnati ham cubes are gluten-free and Spiga Barrata certified. The AIC – Italian Celiac Association – Handbook also includes several references from our own.