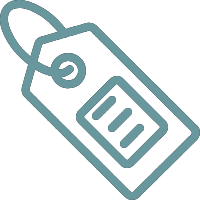 12
brands
Deli Counter Products (whole pieces),
Pre-sliced and Ready Meals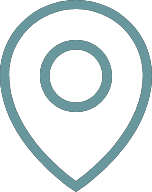 21
countries
On 3 continents, of which 1 Headquarter, 18 Distributors and 3 foreign Branches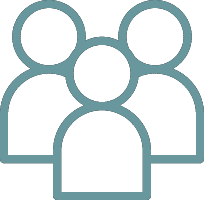 1200
Employees
Located all over the world to distribute and promote our products
A wide range of products for all tastes
The portfolio has grown over time to satisfy different types of consumers. Our purpose is to offer them the certainty of Rovagnati's quality combined with continuous research and the testing of up-to-date solutions.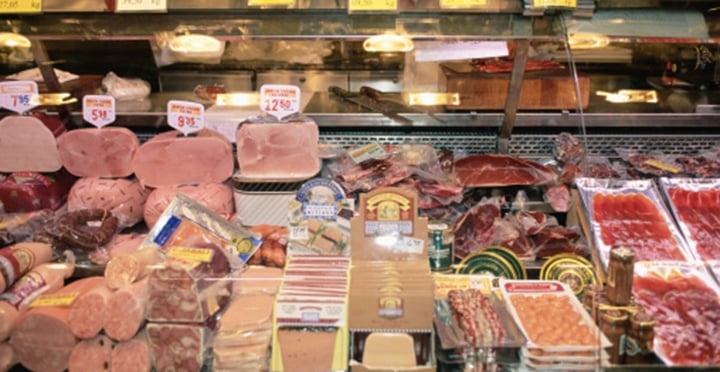 Retail Chains
You can find us in supermarkets where in the midst of so much choice you are looking for quality and convenience.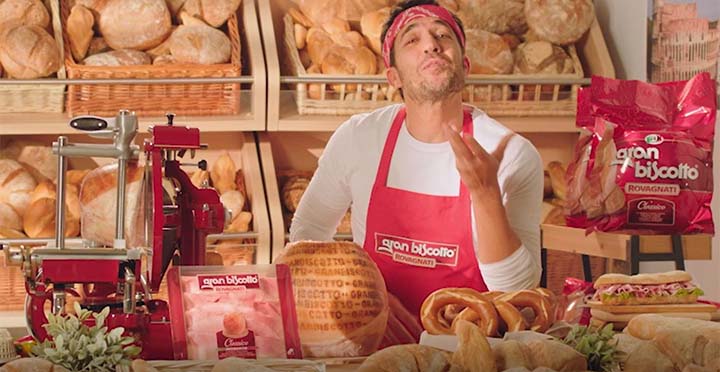 Traditional Specialty Stores
Look for us in stores and groceries, where shopping means tradition, trust, relationship.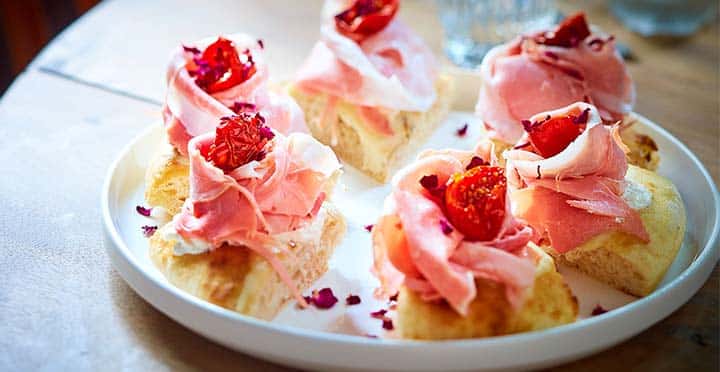 Food Service
You can find our products at the restaurant: try them in purity, on pizza, or cooked in your favorite dishes.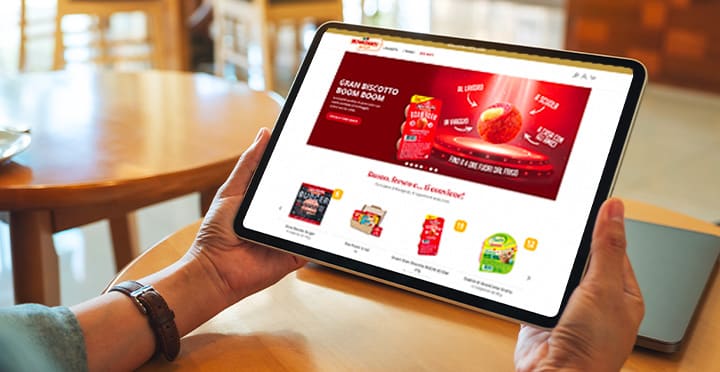 E-commerce
Our products can reach you any time and everywhere thanks to our e-shops and delivery services. Directly to you transferred with our refrigerated vans, for guaranteed freshness and taste.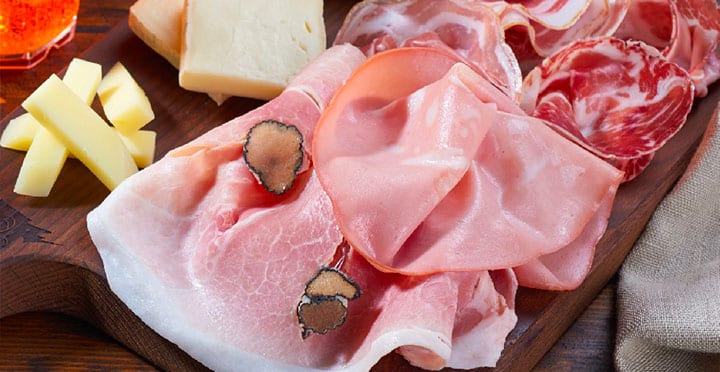 Branded Store
Welcome to our branded store. Pizza, sandwiches, cold cuts: the Rovagnati quality is served.
Made in Italy, enjoyed all over the world

Headquarter
1

Operating Countries
18
Production Plants
7

Branches
3